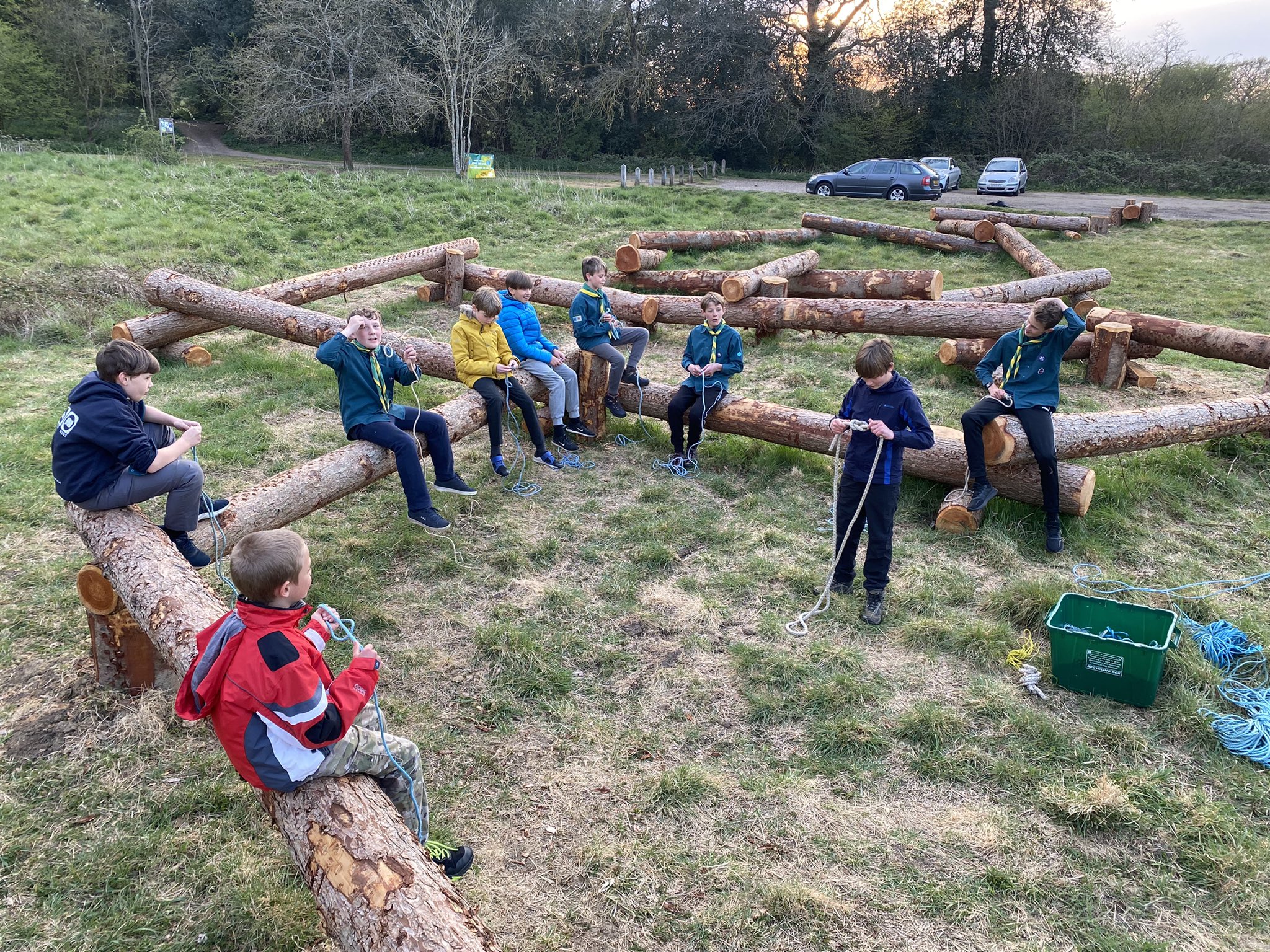 We're looking for volunteers. Can you help us deliver Scouting to local children? Are you looking for one of the most rewarding things that you might ever do?
Click here to find out.
Welcome to our online HQ.
Things are a little sparce around here as our site is undergoing a little update at the moment.
Parents are encouraged to refer to Online Scout Manager (OSM) for program details and Facebook and Twitter have some details of what we've been upto recently.
Beavers - 6 to 8 years
Cubs - 8 to 10½ years
Scouts - 10½ to 14 years
Explorers* - 14 to 18 years
Network* - 18 to 25 years
*Please note; These are avalible locally but not based in Shalford.